Top of page
Gracie's story (in loving memory)
Amy and Jesse Crofts are your average family, thrilled to learn that their one-year old son Asher was going to become a big brother. Then, in an instant, their lives were changed forever. Their unborn baby was diagnosed with anencephaly – a condition that prevents the normal development of the brain and the bones of the skull, resulting in almost all babies dying before birth or within a few hours or days after birth.
"It was such a straight forward pregnancy, so we were really surprised when we received the diagnosis", said Amy. "But things changed in that moment. We found ourselves in a situation we had not prepared for. Even some of the professionals at the hospital were new to this".
Amy and Jesse were told about Hummingbird House, and the services they offer, as they came to grips with their new reality.
"Before we knew about Hummingbird House we were both anxious. We had to think about all these things we weren't equipped to think about. We had no idea about palliative care. But as her parents, we suddenly had to think about all those things we weren't familiar with" Amy reflects.
Hummingbird House lifted the Crofts family up and gave them the precious time they needed to love and cherish their daughter Gracie, who was born at 38 weeks.
"The week before she was due, I panicked. I couldn't control her birth and the thought that she wouldn't be here anymore," said Amy. "She was with us for about three hours before she passed. Then we came to Hummingbird House".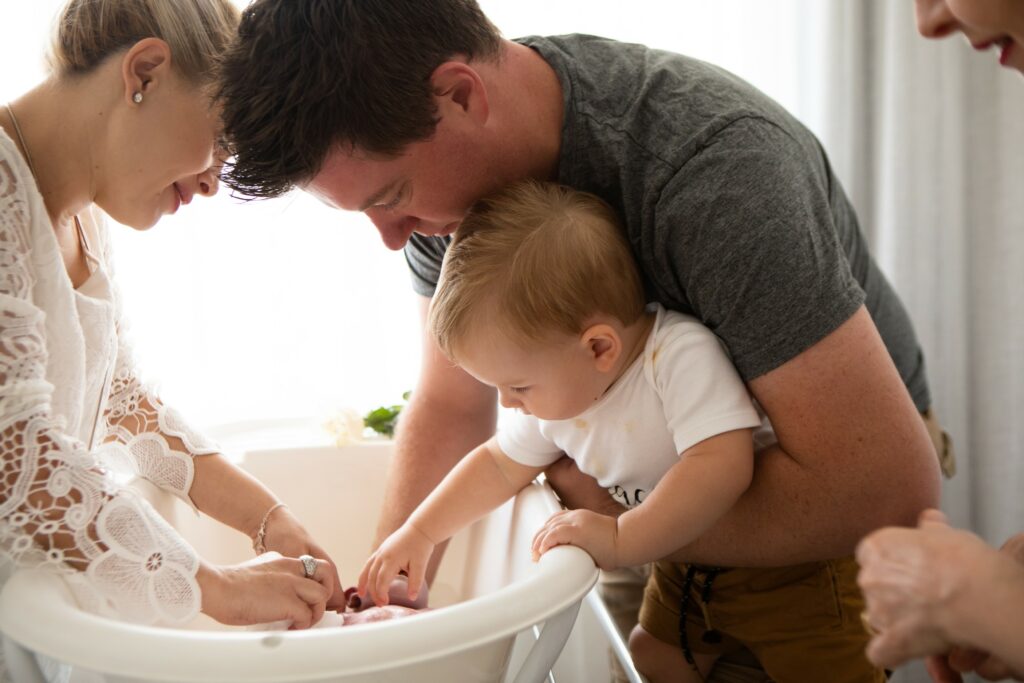 For the Crofts family, Hummingbird House provided a whole additional value to Gracie's life by extending their time together.
"It opened my eyes as a father to her. Brought it home that she was my daughter. Gave us more time. Helped us make her real to us." reflects Jesse.
Because of Hummingbird House Amy, Jesse, Asher and Gracie's grandparents and great-granddad got to meet her. Got to hold her.
"Hummingbird House allowed me to acknowledge Gracie as my daughter. I remember seeing her and thinking she looks just like her brother. She is a part of me. I was able to acknowledge that she was here, and that she was my daughter. Being at Hummingbird House made it all so tangible."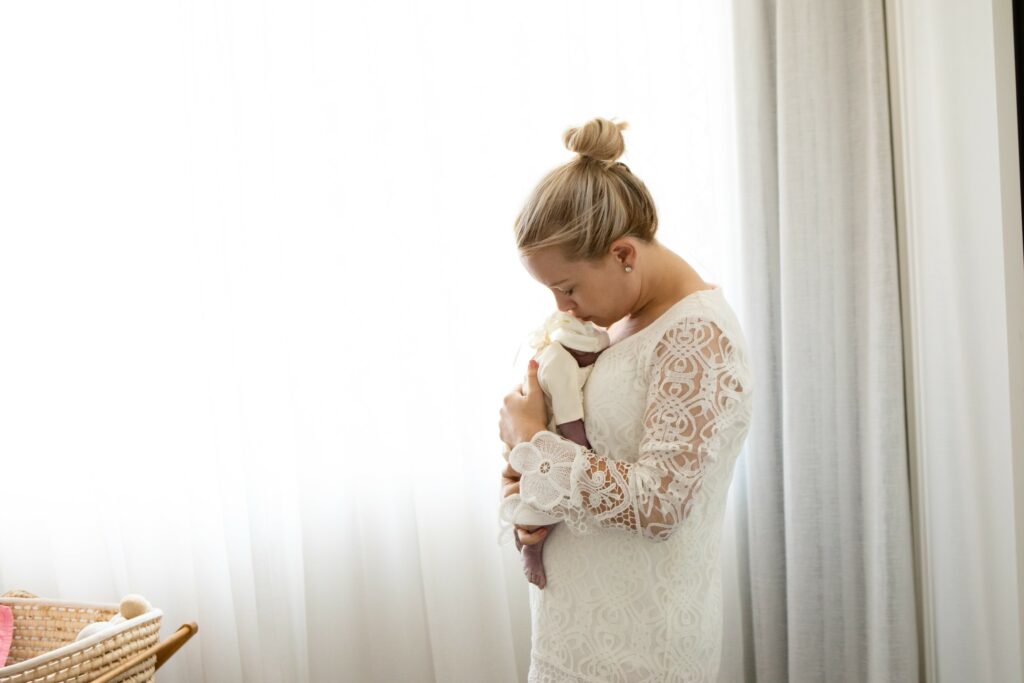 When asked about what they want the world to know about Gracie, Jesse replies "Gracie mattered. Her life mattered. All children matter.
We are truly ordinary. We don't have any extra bravery skills. We don't climb mountains on a weekend. We are still an average, ordinary couple, who have now gone through something very extraordinary."
Amy added, "Hummingbird House lifted us up. Gracie was here. She was our daughter. And we held her up.